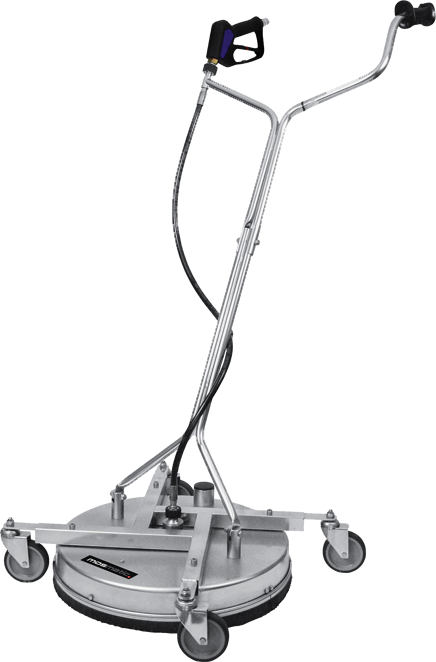 The Mosmatic Professional
Created and preferred by professionals. Mosmatic surface cleaners, rotor arms & swivels help produce the best quality workmanship.

High Quality
Designed by the Swiss. Manufactured in the United States. Made in stainless steel, commercial & industrial grade. Mosmatic is the premium brand that's built to last.

Custom Designed Solutions
Created specifically for self service car washes, commercial vehicle washes, high pressure cleaning, the food industry, municipalities, industrial cleaning, hydraulics, pneumatics and many other market applications.

Innovative
Imagined products made for the job at hand. Products like Gum Remover, Hurricane Pro, Cleaning Head Spiders & TRL Wands are unique to the industry.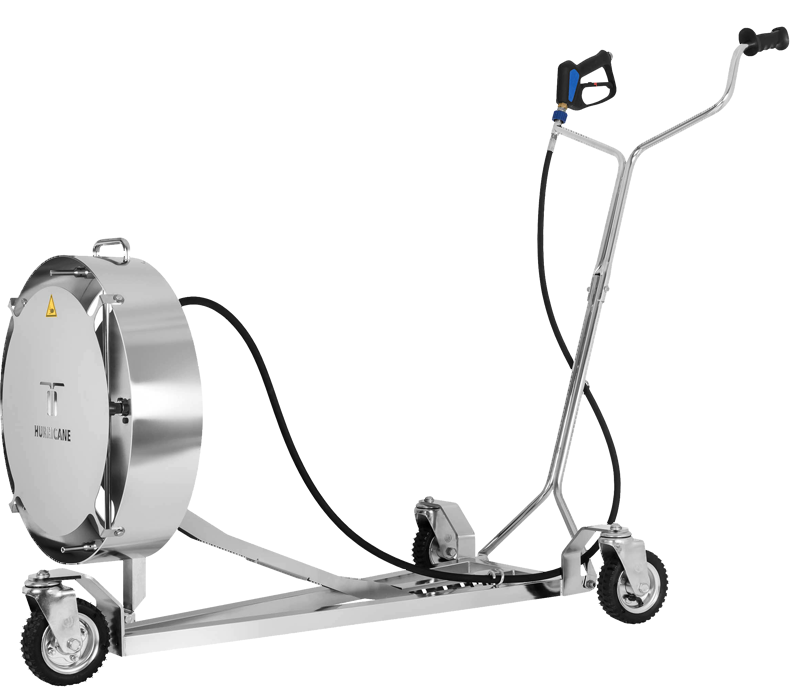 Shop By Application
Mosmatic products are optimized to suit a broad range of applications. For example there are swivels to suit Agriculture, Automatic Carwashes, Duct Cleaning, Fire Service, Fleet Wash, Pipe Cleaning, Salt Water, and Tunnel Wash just to name a few.
Browse our products based upon your type of application. Let us recommend suitable swivels, nozzles, wands etc based upon your need.